Home Improvement Handyman Services for Westminster, Colorado
White Knight Renovations is here to help you with any projects you need.  Everything from small maintenance jobs to large remodel projects.
Feel free to check out the website, see my work and when you're ready contact me with any questions and to set up a free estimate / consultation.
Best wishes!
Tristan
White Knight Renovations LLC
Westminster, Colorado.
What Do You Know?
New to Westminster? Relocating here? Just interested in the City of Westminster, Colorado?
Here's some information to get you started.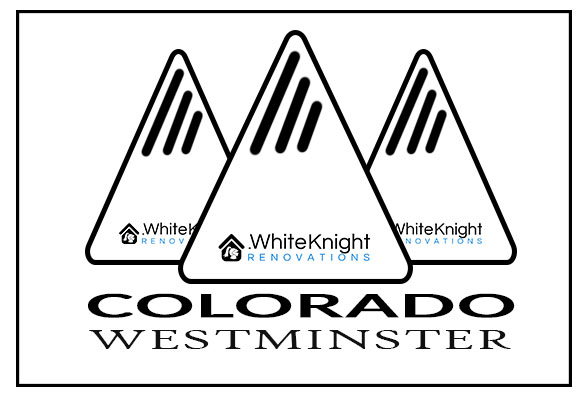 Westminster is a Home Rule Municipality in Adams and Jefferson counties in the U.S. state of Colorado. Westminster is a northwest suburb of Denver. The Westminster Municipal Center is located 9 miles (14 km) north-northwest of the Colorado State Capitol. As of the 2010 census the population of Westminster was 106,114,[7] and as of 2016 the estimated population was 113,875.[6] Westminster is the seventh most populous city in Colorado and the 237th most populous city in the United States. Westminster is a part of the Denver-Aurora-Lakewood, CO Metropolitan Statistical Area and the Denver-Aurora-Boulder Combined Statistical Area. In July 2006, it was ranked as the 24th best place to live in the USA by Money magazine.[8]
Click here for more information at Wikipedia.
Click Here for the Westminster Official Website
  ren · o · vate  - Verb:   To repair, improve, transform, modernize, remodel.