Contact White Knight Renovations
Please feel free to contact me with any questions you have. I'm happy to offer a free consultation where we can go over your project(s), ideas, questions etc.  You can give me further information and get in touch using the form below.
I look forward to helping you and will get back in touch as soon as possible, usually within a day.
Best wishes…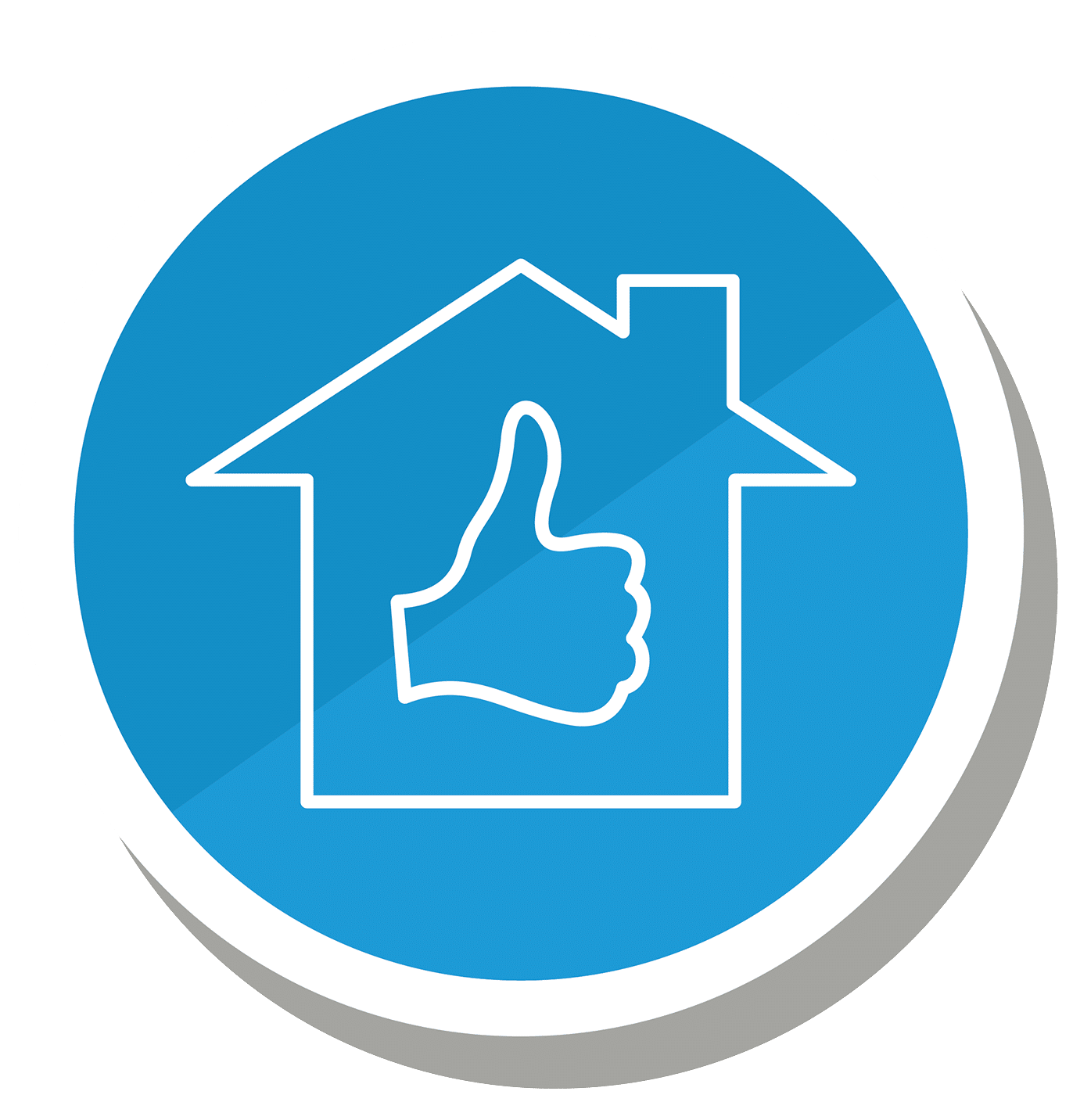 ren · o · vate  - Verb:   To repair, improve, transform, modernize, remodel.