Home Improvement Handyman Services for Louisville, Colorado
White Knight Renovations is here to help you with any projects you need.  Everything from small maintenance jobs to large remodel projects.
Feel free to check out the website, see my work and when you're ready contact me with any questions and to set up a free estimate / consultation.
Best wishes!
Tristan
White Knight Renovations LLC
Louisville, Colorado.
What Do You Know?
New to Louisville? Relocating here? Just interested in the town of Louisville, Colorado?
Here's some information to get you started.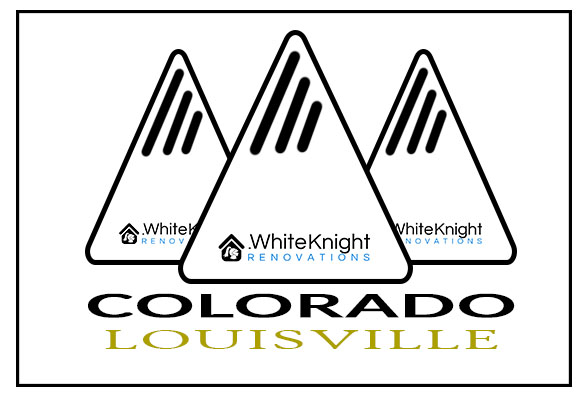 The town of Louisville dates back to the start of the Welch Mine in 1877, the first coal mine in an area of Boulder and Weld counties known as the Northern Coalfield. The town was named for Louis Nawatny, a local landowner who platted his land and named it for himself. Incorporation came several years later, in 1882.[14]
The Northern Coalfield proved to be highly productive, and eventually some 30 different mines operated within the current boundaries of Louisville, though not all at the same time. During the years of peak production (1907–09) twelve mines were in operation in Louisville, including the Acme Mine whose two million tons of coal came from directly beneath the center of town. The presence of many independent mining companies in Louisville saved the town from becoming a "company town", wholly owned and dominated by a single mining company.[14]
Click here for more information at Wikipedia.
Click Here for the Louisville Official Website
  ren · o · vate  - Verb:   To repair, improve, transform, modernize, remodel.